DIABADASS DIABETIC PRODUCTS
Knurl Engineering specializes in engineering and business services. Juvenile diabetes is an integral part of our family. We offer these products to bring awareness to Diabetes and funding a cure. Show your support. We started started offering these unconventional medical I.D. bracelets out of a need for something durable. In our book anyone with diabetes is a DIABADASS!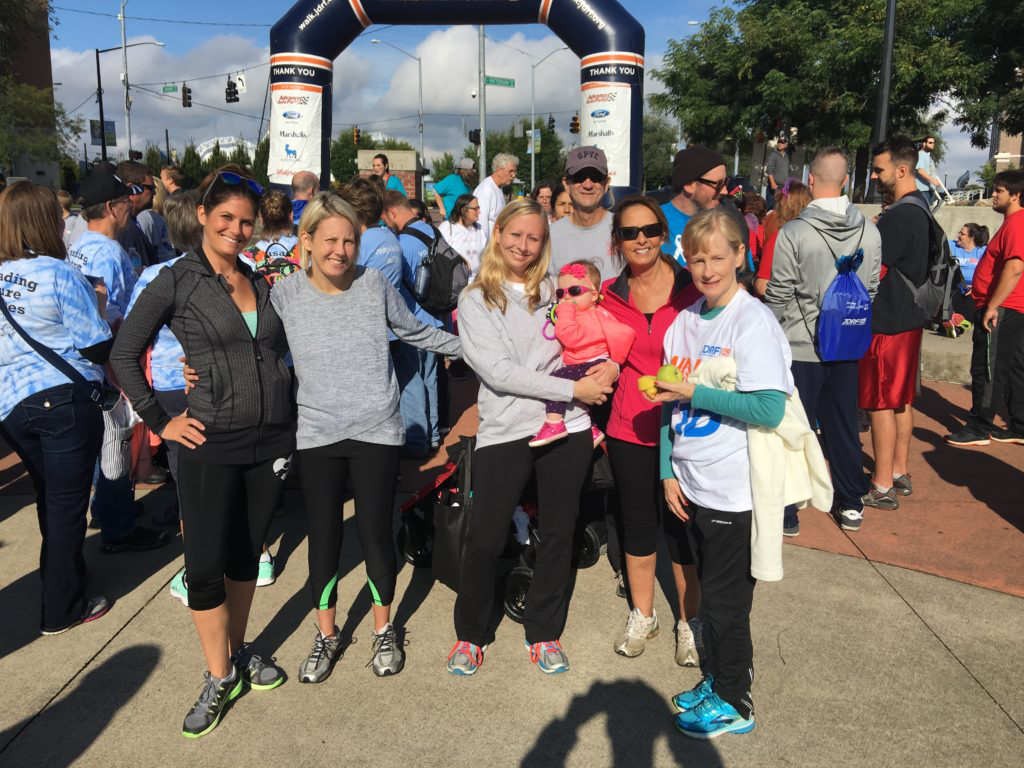 10% of all item sales will be donated to the Juvenile Diabetes Research Foundation of Greater Dayton.
Showing all 5 results